LEAD RESPONSE
NURTURING
APPOINTMENT SETTING
Cost-effective Lead Conversion Platform for the Real Estate Industry
Get our team of ISA´s working for you day and night. We make the first touch within 5 minutes or less.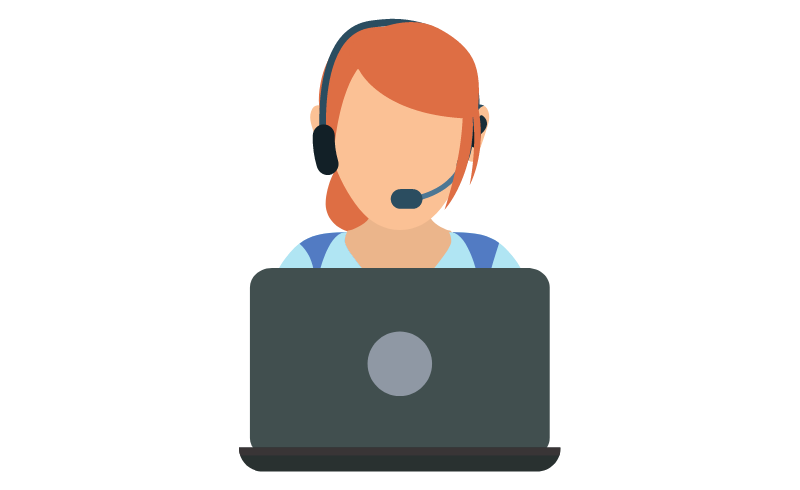 Direct to Calendar
We book appointments and showings directly onto your calendar.
Live Transfers
We make sure you get connected to the Hottest Leads right away. Instant connections with motivated leads!
Instant Notifications
Get instant text and email notifications whenever we book an appointment for you.
Our unique team and technology help us deliver more Qualified Leads, Appointments and Deals for your business.

We are combining People and Software to wrap leads in your customer experience. Real People calling your leads more times than any other platform on the market.
Six Benefits. One Platform
No Subscriptions
You should only pay when we're actually working for you. No subscriptions or fixed monthly fees. Only one flat fee per lead. Pay as you Go!
Real Human Calls
No bots! No canned responses that make no sense. Only 100% Real human responses. It makes a Real difference.
We Nurture Leads
The process isn't done after the first call. It's the start of a relationship. We follow-up for up to 12 months to continue the conversation.
No Buckets
Do no waste money. Only pay for what you use. Never wish you chose a higher or lower bucket. The amount of leads changes every month, don't get locked.
Up To 15 Touches
We do the most effective and intensive campaigns in the industry. Nobody touches your leads more than us and includes actual phone calls.
We Scrub Old Leads
We don't just care about your new inbound leads, we can help you get the most out of your current database and find the appointments hidden there.
Only Pay for Leads with Phone Numbers
All Native English Speakers
$
8
/lead
CALLING INTENSIVE PLAN
26 Real Human Phone Calls
Live Transfers and Appointments
80% of Conversions Come from Calls
Only Pay for Leads with Phone Numbers
All Native English Speakers