Team that delivers results
About DESA
Many companies have forgotten they sell to actual people. Humans care about the entire experience, not just the marketing or sales or service. To really win in the modern age, you must solve for humans.
OUR EBOOK COLLECTION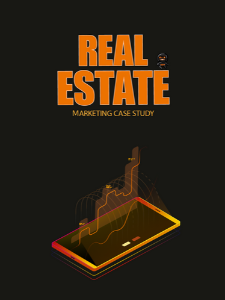 Learn how our team built a real estate brand online in 12 months
DESA CRM includes all features that any lead generation business needs.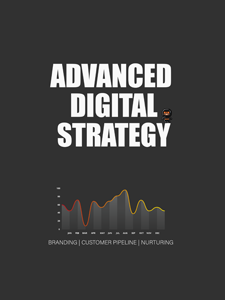 Our highest-rated and the most downloadable ebook! Read through 70 pages and expand your knowledge.