Introduction
AgentGo is a lead generation platform for real estate agents.
It connects to your Facebook and Instagram profiles and is able to create ads on behalf of you that attract potential customers.
You're in control of your lead generation efforts since AgentGo makes it easy to run professional Social Media campaigns with predictable outcomes.
You can personalize your ads as much as you want and grow a strong online presence in your area over time.
Our users can choose what type of leads they want.
Lead types:
Seller
Buyers
Renters
Landlords
Investors
You can narrow down your leads by choosing what type of properties you want to focus on:
Property types:
House
Condo/apartment
Townhouse
Luxury
Land
Pre-construction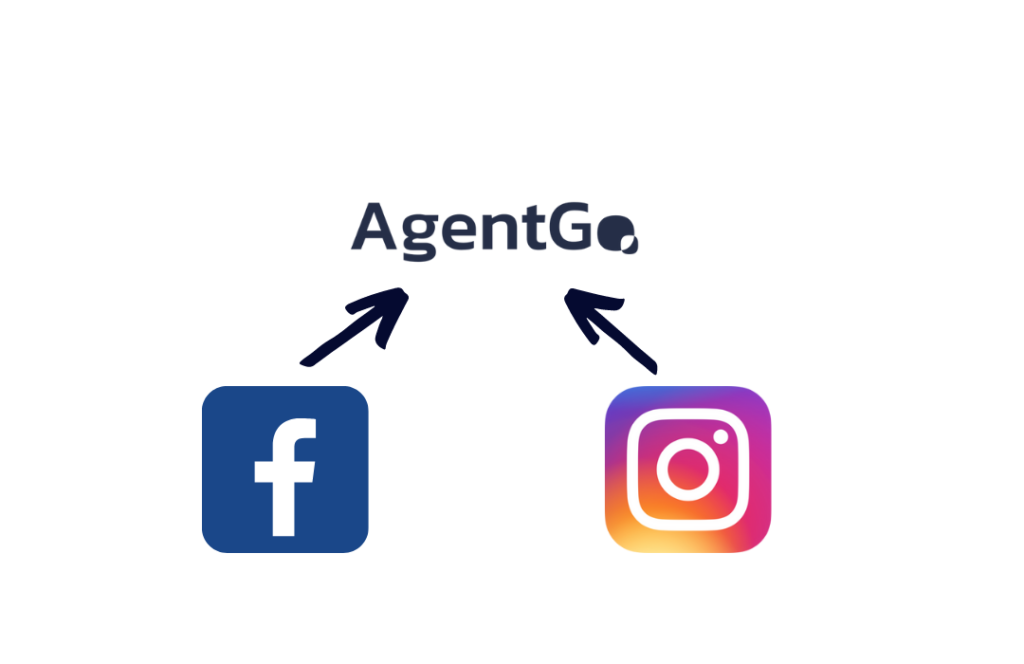 How does it work?
AgentGo is an official partner of Meta (Facebook and Instagram).
1 Step – Grant access
The platform will ask you to grant access to your social media profiles so it can create ads on your behalf. Or you will need to create necessary pages first if you never had any social media before – no worries we have video guides for every step of the journey.
2 Step – Choose a template
After connecting social media profiles you will be asked to choose a template based on the type of lead you want to get.
3 Step – Customize your ad
Customize every template to your liking. Change any part of the template with our powerful customization tools.
It will take you 10-15 minutes to create lead generation campaigns like these (just a couple of examples):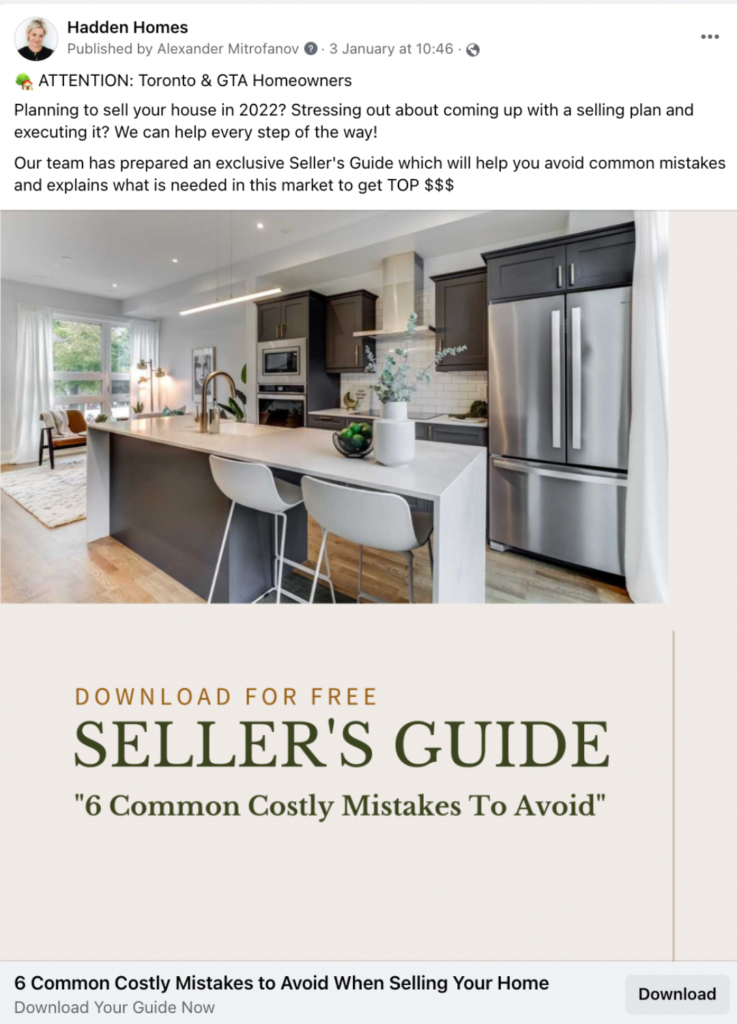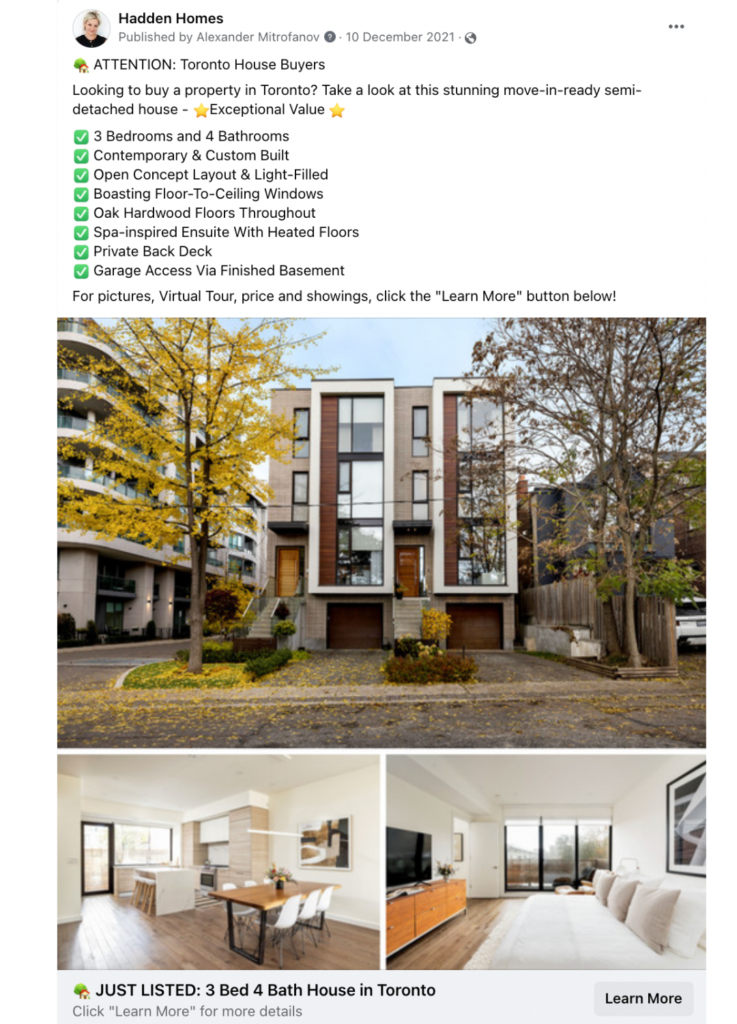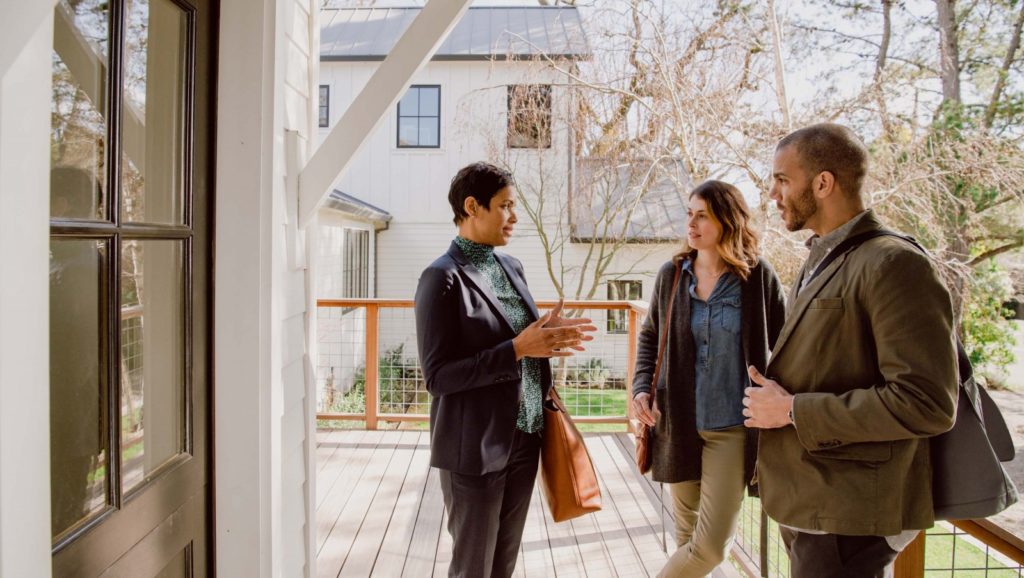 Who is it built for?
AgentGo is built for any real estate professional who wants to grow a business.
You can be:
Solo agent
Team of agents
Brokerage with multiple offices across the country
A builder who needs to find buyers
Marketing agency
Solo agents will find it useful to launch their careers and find their first customers. Social Media is a great way to expand your search beyond your brokerage, friends, and family. Build your online presence with AgentGo.
A team of agents will benefit from the variety of templates and analytics features. You can use a single account to manage multiple agents. You don't need to overpay a marketing agency to do ads for you. Just rely on AgentGo to do the heavy lifting.
Brokerages with multiple offices can benefit from our flexible integration with any platform, opportunity to white-label the platform, and unique affiliate program.
Builders can create a pool of potential buyers for their property without overpaying on ads or wasting time testing ads. We have ready-to-go audiences for any type of property you might have.
A marketing agency can save time on creating and managing multiple agents and/or brokerages. You can join or affiliate program to get even more benefits from the platform.
Features
What features help you generate leads for your business and grow your online brand?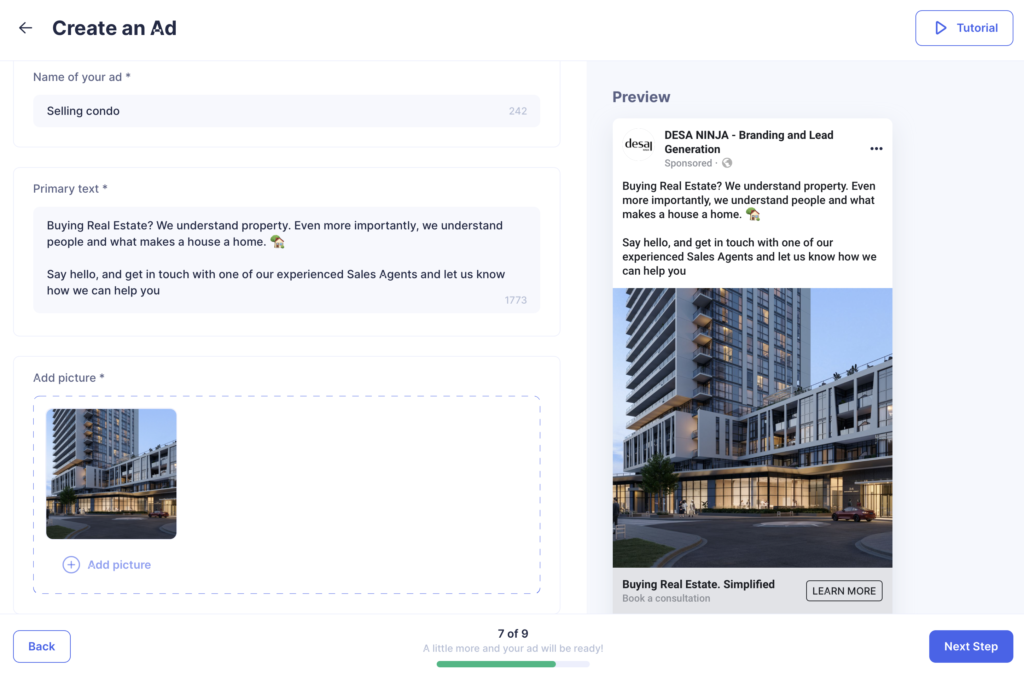 User-friendly Interface
You don't need to spend days and weeks figuring out the interface. AgentGo is built for realtors without a marketing background.
It will take you 10-15 minutes to create an ad after connecting all your social media profiles.
Lead Generation Templates
The platform has hundreds of templates that are proven to be effective – no need to waste your time and money on testing ideas. We test every template before releasing it to the public.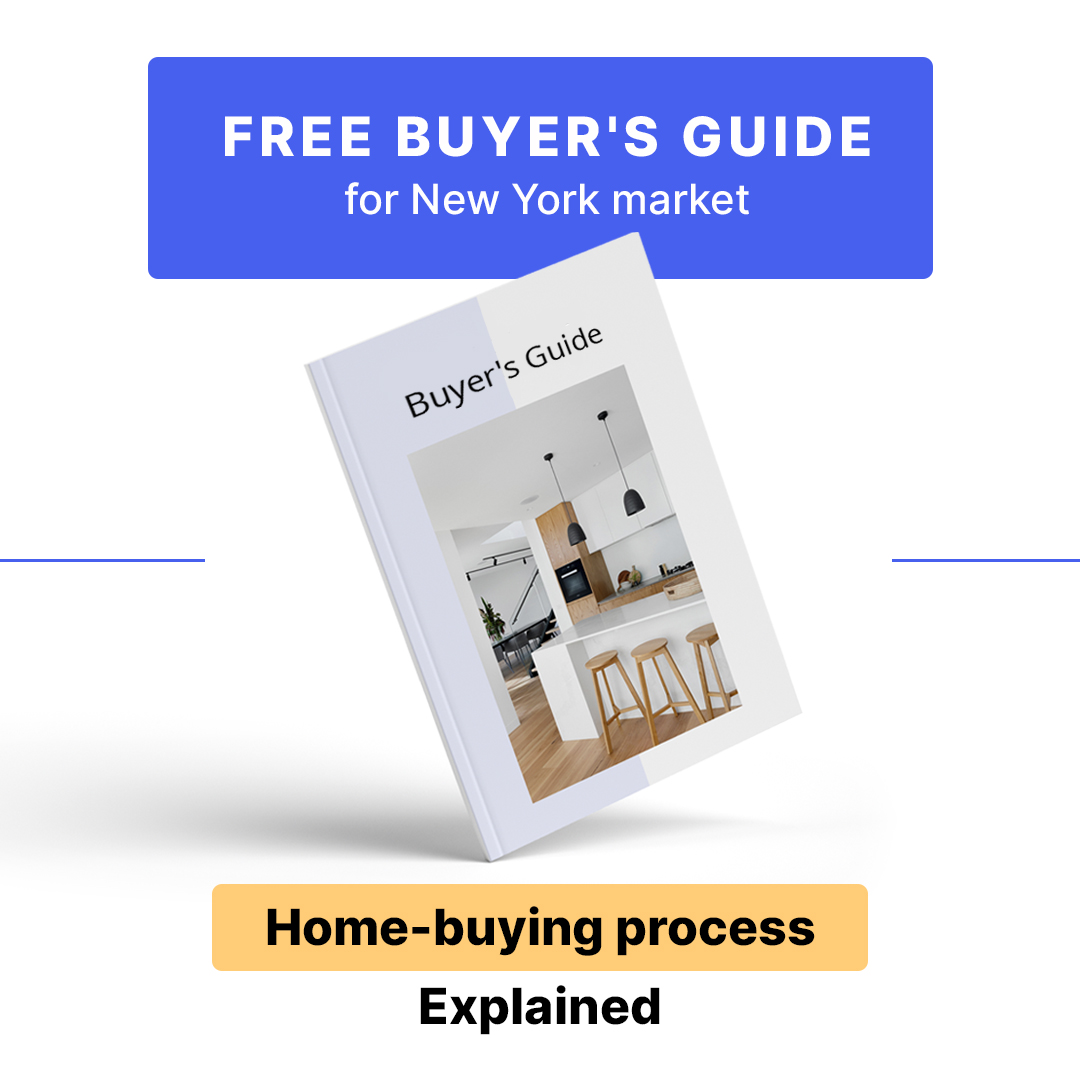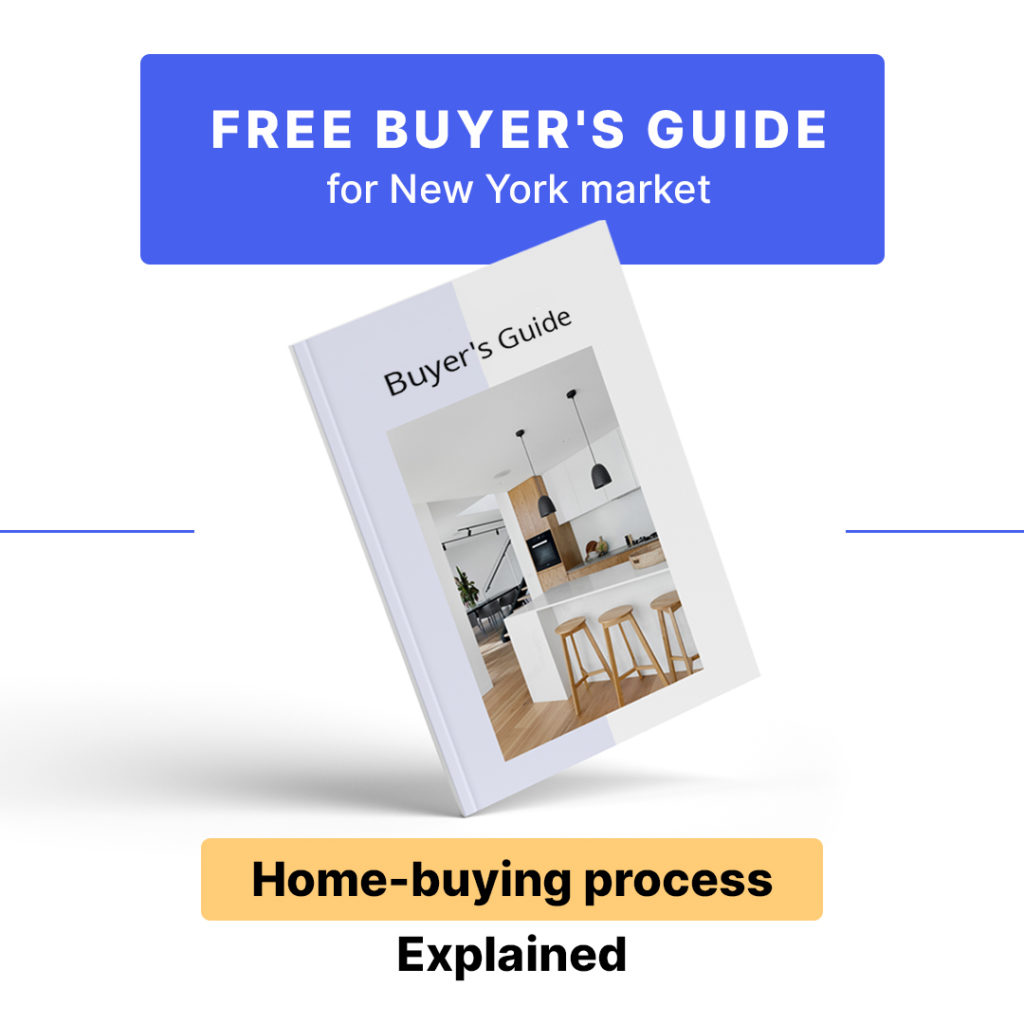 Media Center
We provide you with creative templates that you can use on your ads, usually, you just need to change a couple of words in it.
Lead Center
Don't have a CRM in place? – no worries, we got you. Access our built-in lead center from any device and call your potential customers. See all your leads in AgentGo and call them right away.
You can keep track of your leads – we have email notifications that will deliver leads to your inbox.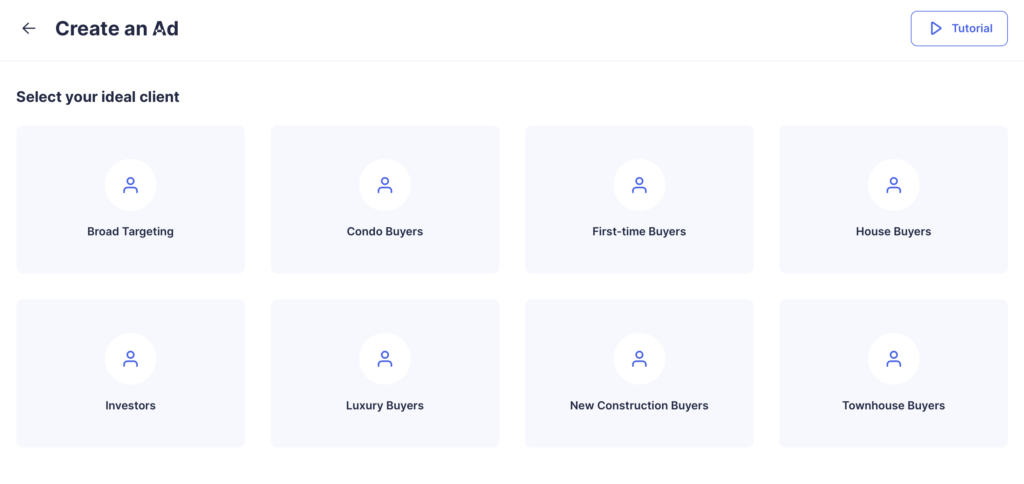 Predefined Audiences
Just choose what type of customer you want and AgentGo will do the rest. We have predefine audiences attached to every template you choose. We have different types of buyers, sellers, renters, and investors.
Dashboard
It's a great way to look at your performance across multiple ads and see trends.
Some realtors use this feature to share stats with their clients. Simply choose the ad associated with your client, select the date range and make a screenshot.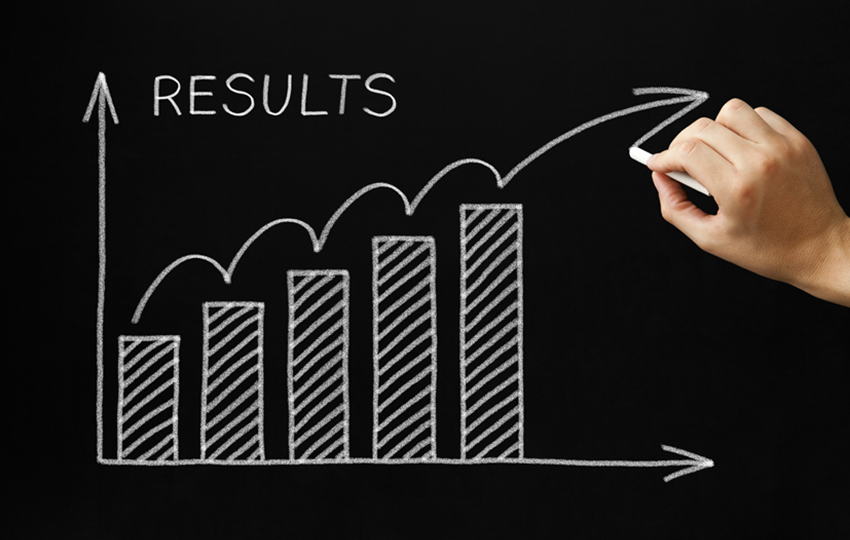 Results
The ultimate results would vary depending on the competition level in your market so here I can provide some averages that we have for Canada and the US.
Note: Costs in South Africa and Nigeria are 3 times lower than in Canada and the US.
Cost Per Lead
$3-6 for buyer leads
$15-35 for seller leads
$25-35 for pre-construction
Conversion Rate
Depending on your competition level you can expect a conversion rate ranging between 2%-6%. Be patient, don't expect leads to convert right away.
Read these case studies to learn more about AgentGo performance.
I got leads what's next?
Keep in mind that getting leads is only half of the journey, the next step is to build a repo with them.
Therefore here are a few tips for you:
Try to call/respond within the first hour – it is really important since the online world is fast and they may submit multiple forms with your competitors or simply forget about submitting the form if you take too long to contact them.
Try to send them a text message instead of calling them. Lots of people prefer this way of communication.
Run branding campaigns along with lead generation – it will help with building trust. AgentGo has branding templates as well.
Manage your expectation – not all leads will and should convert, don't get discouraged if some people say nonsense over the phone or via text.
It's normal to have some percentage of bad leads – you can include more pre-qualifying questions to filter leads more.
You can think of hiring an ISA company or an assistant who will set appointments for you and have initial conversations if you don't have time for it.
Real Estate marketing is a long-term game, don't give up after a couple of weeks of trying. It's a relationship business and any relationship takes time to build.
Any questions or feedback?
We constantly working on improving the platform and adding new features that allow your real estate business to grow faster.
If you have any questions or feedback don't hesitate to contact us at team@agentgo.io .
Partnerships
Contact me at denis@agentgo.io for any partnership requests.